1. Social Security
Employers and foreigners are both required to pay social insurance in compliance with applicable legislation.
Enjoy the same treatment as mainland Chinese citizens. They must be covered by basic medical insurance, work-related injury insurance, unemployment insurance, and maternity insurance.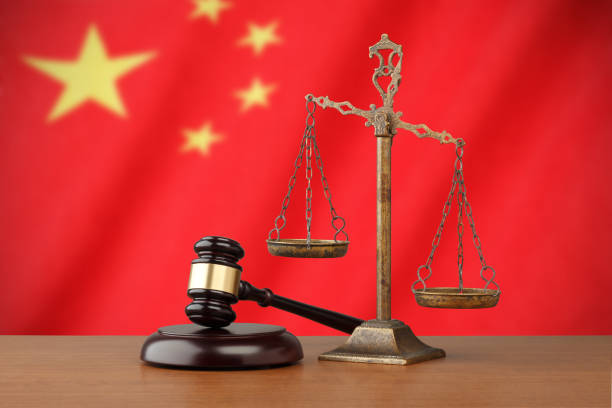 2. An agreement for some insurances to be exempted
If China and a foreign nation have signed a bilateral or multilateral treaty on social insurance, the social insurance issues of the people of that other country who work in China are covered by that treaty. Germany, South Korea, Denmark, Finland, Canada, Switzerland, the Netherlands, France, and Spain are among the nations that have signed social insurance mutual exemption agreements with China.
3. Departure from China without getting a pension
A foreigner's personal social insurance account will be kept if he or she leaves China before attaining the required age for obtaining a pension. When he or she returns to China and finds work, the term of contribution payment is computed cumulatively. The balance of the foreigner's personal social insurance account will be paid to the foreigner in a lump amount when the foreigner asks in writing for termination of the social insurance.
Personal income tax
More information may be found in the following articles: The Impact of the New IIT Law on Foreigners
Legal responsibilities
Foreigners who refuse to have their work permits inspected by labor administrative authorities, change employers and professions at will, or extend their term of employment without permission will have their work permits revoked and their residence status revoked by the public security departments, according to the labor administrative departments. The fees and expenditures of deportation must be borne by working foreigners or their employers.
The labor administrative departments shall take over the work permit and the Employment License, confiscate the illegal proceeds, and impose a fine of ten thousand to one hundred thousand Yuan on foreigners and employers who make up, change, falsely use, transfer, or trade the work permit and the Employment License. The legal authorities must examine serious cases that constitute crimes to determine who is responsible.
If a foreigner cannot afford the costs of repatriation, the entity or individual who employed him or her bears the costs in the case of illegal employment; in other cases, the entity or individual who has guaranteed to cover the foreigner's costs during his or her stay or residence in China bears the costs.